Explore the Wine2Africa.com Program: A Journey of Trade, Knowledge, and Celebration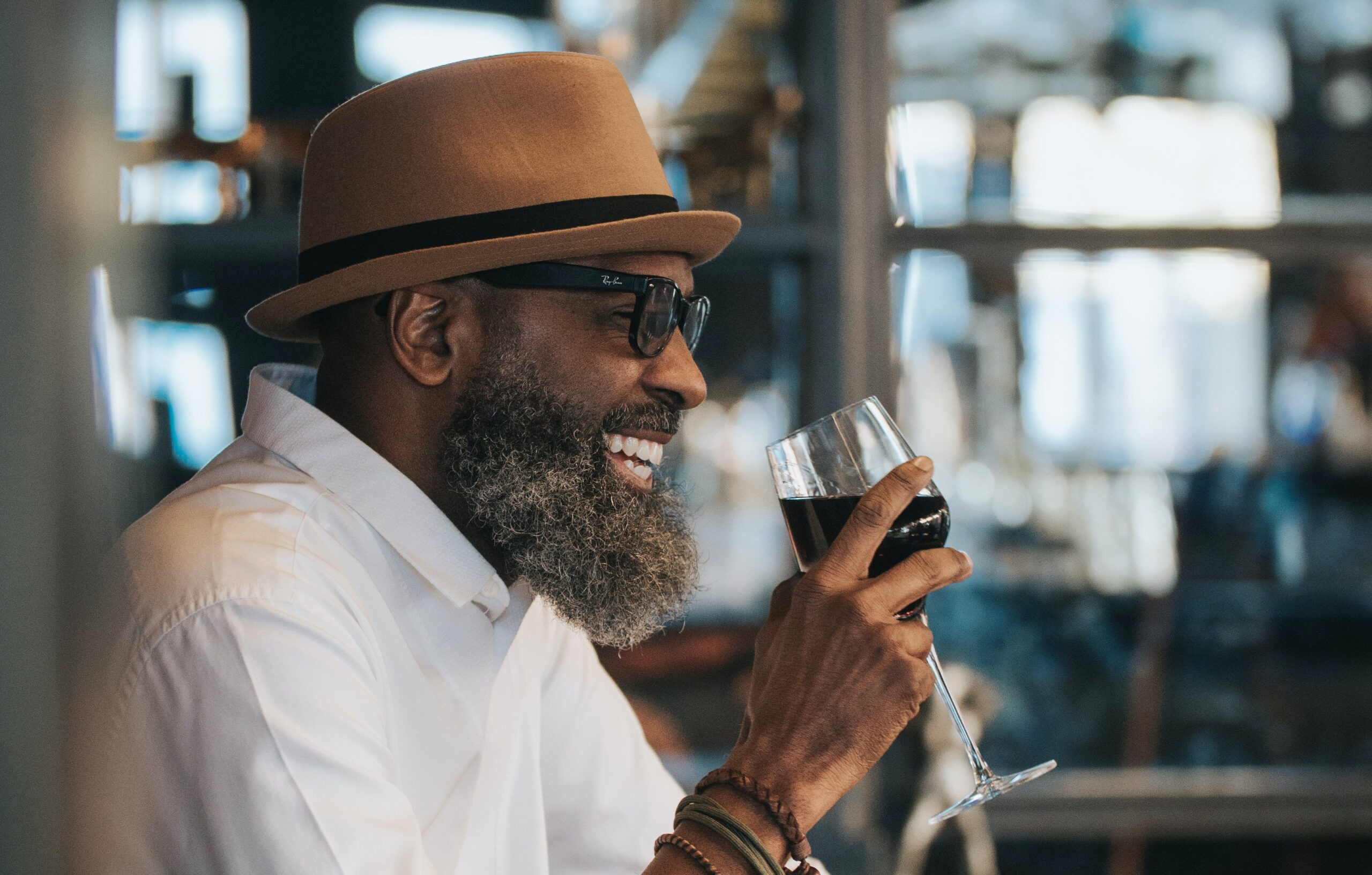 Welcome to the Wine2Africa.com Program, This is meticulously designed to offer two days of immersive experiences, insightful discussions, and a celebration of the vibrant wine industry. Join us for an unforgettable journey through trade, knowledge sharing, and a grand consumer celebration.
Day 1: Trade Show and Industry Insights (October 16)
10:00 AM – 10:30 AM: Opening Ceremony
Commence the event with a grand opening ceremony, featuring key stakeholders and industry leaders.
10:30 AM – 11:15 AM: Keynote Address
A prominent industry expert shares their insights on the current state and future potential of the African wine sector.
11:30 AM – 12:30 PM: Panel Discussion – Navigating PVOC Requirements
Explore the nuances of Pre-Export Verification of Conformity (PVOC) requirements, essential for seamless trade within the African wine market.
12:45 PM – 1:30 PM: Lunch Break
Recharge with a delightful spread of cuisine that pairs perfectly with our showcased wines.
1:45 PM – 2:30 PM: Workshop – How to Import Wine Successfully
Gain practical tips and strategies from experts on importing wine effectively, addressing challenges and ensuring compliance.
2:45 PM – 3:30 PM: Expert Talk – Sustainability in Winemaking
Discover how sustainable practices can elevate your winemaking process and resonate with the growing environmentally conscious consumer base.
3:45 PM – 4:30 PM: Networking and Exhibitor Showcase
Engage with fellow attendees, exhibitors, and industry professionals. Explore the diverse wines on display, exchange ideas, and establish meaningful connections.
4:45 PM – 5:30 PM: Workshop – Enhancing Wine Distribution Strategies
Uncover innovative distribution strategies that maximize reach and impact, ensuring your wines reach a wider audience.
5:45 PM – 6:00 PM: Closing Remarks
Conclude the day with gratitude and anticipation for the consumer celebration ahead.
Day 2: Consumer Celebration (October 17)
10:00 AM – 6:00 PM: Exhibition Open to Consumers
Unlock the doors to a world of wine exploration. Consumers are invited to indulge in tastings, engage with exhibitors, and experience the rich tapestry of African wines.
12:30 PM – 1:30 PM: Wine and Food Pairing Workshops
Delight in expert-led workshops that teach the art of pairing wines with various cuisines, enhancing the sensory experience.
2:00 PM – 2:45 PM: Live Music and Entertainment
Immerse yourself in the lively ambiance, complemented by live music that adds an enchanting rhythm to your wine journey.
3:15 PM – 4:00 PM: Wine Education Sessions
Enrich your wine knowledge through interactive sessions led by sommeliers and educators, unlocking the secrets of wine appreciation.
4:30 PM – 5:00 PM: Closing Ceremony
Bid farewell to an unforgettable two days with a closing ceremony that commemorates the bonds forged, knowledge gained, and the shared love for wine.
Join us at Wine2Africa.com as we toast to the growth of the African wine industry, embrace new partnerships, and celebrate the heritage of each bottle. Whether you're a trade professional or a passionate wine enthusiast, there's something for everyone in this remarkable program.
For inquiries and registration, contact us at bookings@wine2africa.com.
(Note: The specific timing of events can be adjusted by wine2africa.com without prior notice.)